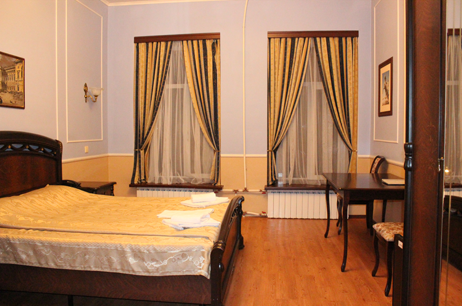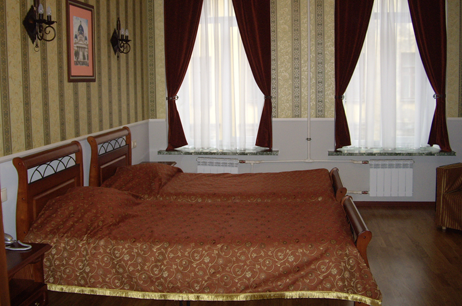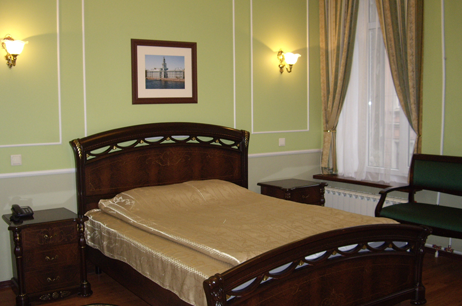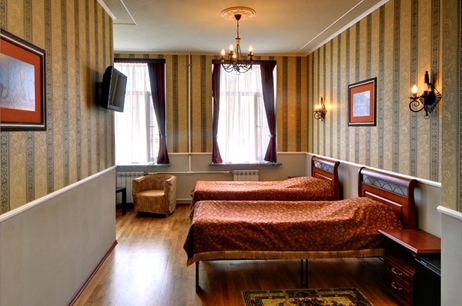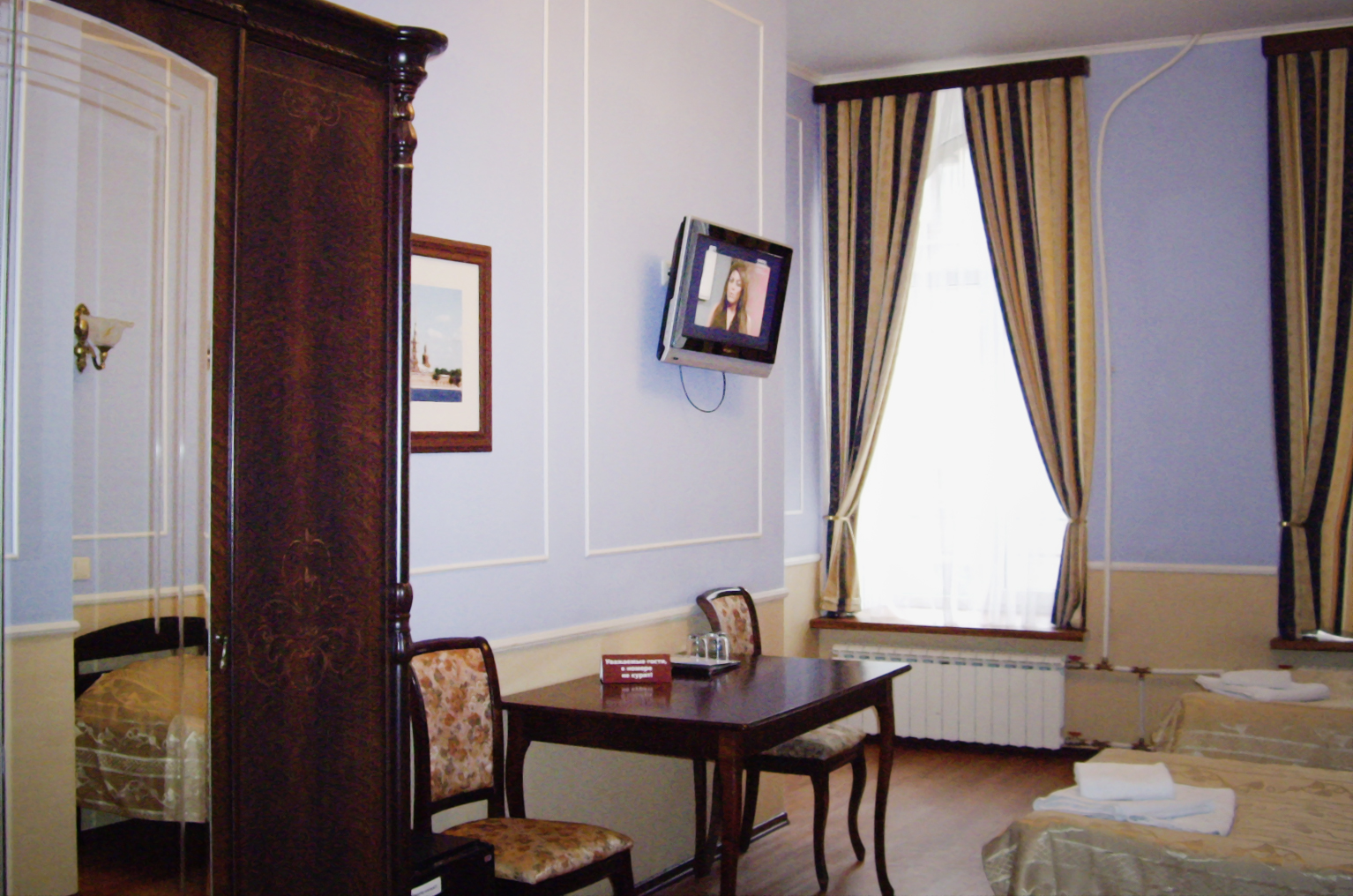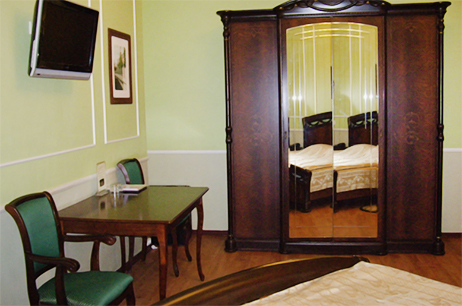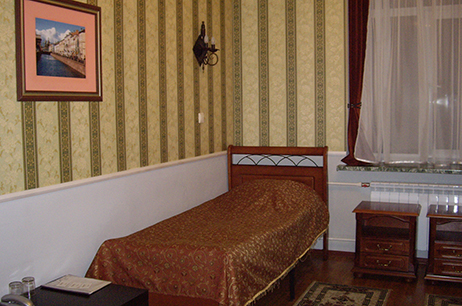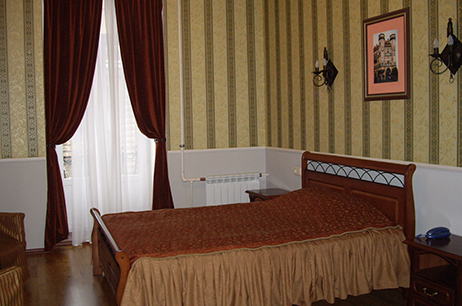 Classik Hotel welcomes you!

Classik Hotel is located in the historic center of St. Petersburg at 14 Kolomenskaya street, within walking distance to Nevskiy and Ligovskiy boulevards. The hotel also benefits from its close location to public transport, all within 10 minute walking distance: trams, buses and 3 different metro lines - sufficient for a quick travel to any part of the city. Moscow railway station is also within 10 minutes walking radius.
The hotel comprises of 75 rooms, all decorated in a classical style. All rooms include convenient furniture, flat-screen TV, phone, refrigerator and free Wi-Fi access. All rooms are en-suite, equipped with a shower and/or bath, hair dryer and products of personal hygiene.
Free continental breakfasts are also available for all guests.

Our friendly and caring personnel available for 24 hours will ensure your pleasant stay and would be happy to advise you on local places of historic heritage and other tourist attractions.